You can find Expat and Nomad related news on this page. This is a collection of some articles, that I found interesting. I will remove the links to the articles when they become too old/irrelevant.
June 2023
May 2023
Digital nomads: This may be one of the easiest new visas to apply for
Famous for steak and unspoiled beaches, this South American destination has big advantages for tech workers.
www.euronews.com
Digital nomads: Where to go to find – or avoid – remote workers
From New York to Lisbon and Thailand, here's where workers with wanderlust are tagging themselves on Instagram the most.
Budget-conscious digital nomads could soon work from India's beaches
Want to move to India? A new digital nomad visa spearheaded by the beach state of Goa could be just the ticket.
February 2023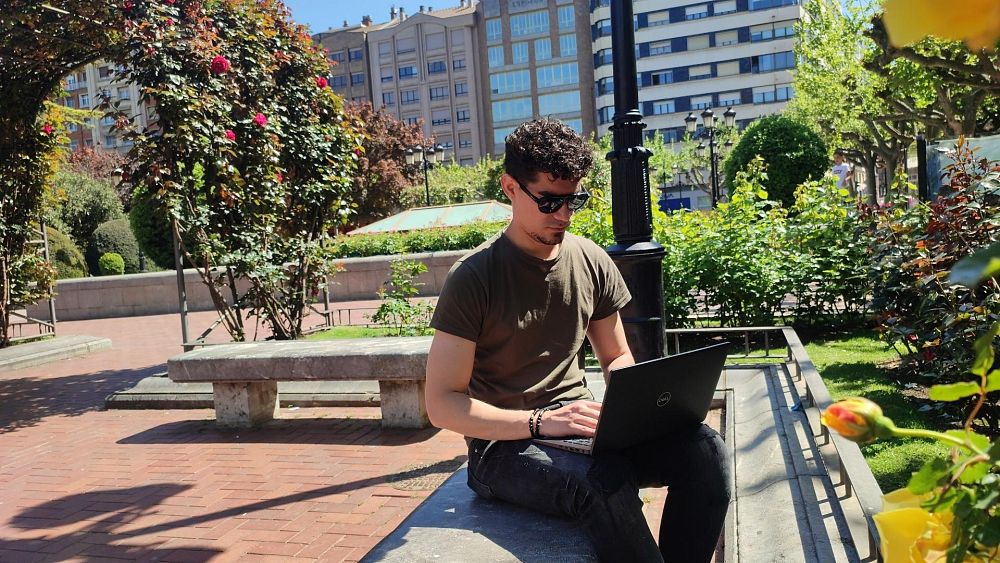 Everything you need to know about Spain's new digital nomad visa
With a low cost of living and good internet, Spain is already popular with remote workers.
www.euronews.com
January 2023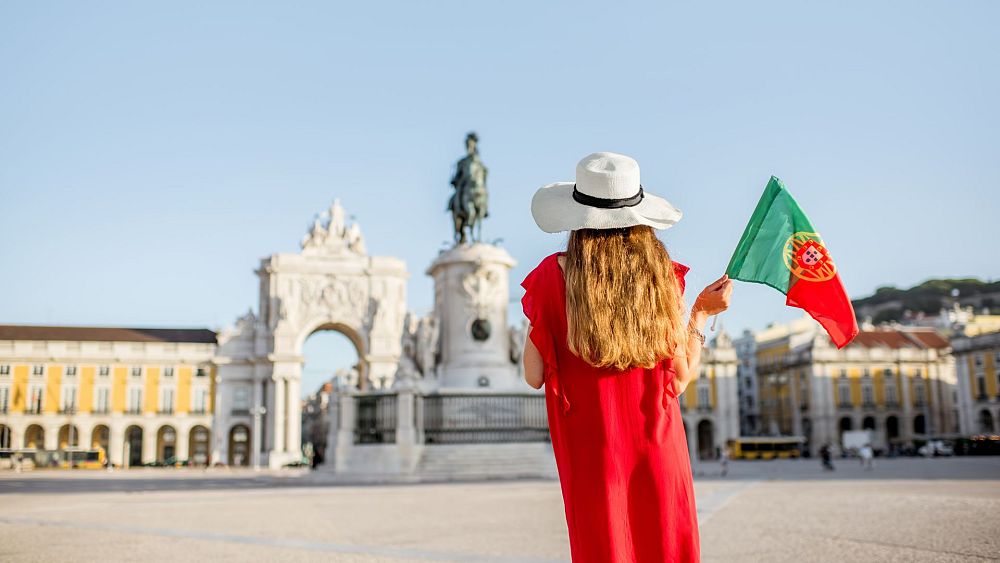 Digital nomads flock to Portugal under new visa scheme
Under the scheme, remote workers are able to live and work in Portugal for a year – but there is a minimum income requirement.
September 2022
July 2022
Sibiu guide to being a digital nomad in Romania
If you're a digital nomad looking for the next best location in Europe to work from, then Sibiu, Romania might be the right place for you.
helpstay.com
Here is a Random post for you!
Older
2022 04 – Are there enough remote jobs for everyone who wants one?
2022-04 – Digital Nomad Tbilisi: Guide to Living in Georgia's Capital
2022 01 – https://www.euronews.com/travel/2022/01/13/work-from-wherever-these-are-the-best-places-to-be-a-digital-nomad-in-2022
2021 09 – Here are the destinations in Europe paying digital nomads to work there
2021 05 – Companies hiring full-time remote workers
2021 04 – This colourful Caribbean island wants you to work remotely from its beaches