You can find Expat and Nomad related news on this page. This is a collection of some articles, that I found interesting. I will remove the links to the articles when they become too old/irrelevant.
February 2023
January 2023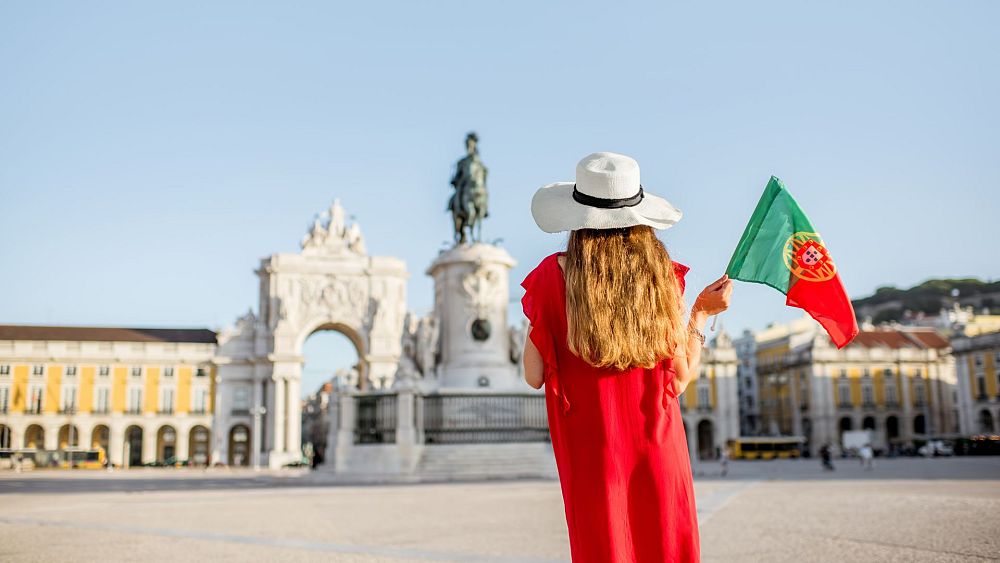 Digital nomads flock to Portugal under new visa scheme
Under the scheme, remote workers are able to live and work in Portugal for a year – but there is a minimum income requirement.
September 2022
July 2022
Sibiu guide to being a digital nomad in Romania
If you're a digital nomad looking for the next best location in Europe to work from, then Sibiu, Romania might be the right place for you.
helpstay.com
Here is a Random post for you!
Older
2022 01 – https://www.euronews.com/travel/2022/01/13/work-from-wherever-these-are-the-best-places-to-be-a-digital-nomad-in-2022
2021 09 – Here are the destinations in Europe paying digital nomads to work there
2021 05 – Companies hiring full-time remote workers
2021 04 – This colourful Caribbean island wants you to work remotely from its beaches